When you have a dental surgery that isn't attracting the customer numbers you need it to, it can be very frustrating.
After all, you know that your team is the best and even if you have superior equipment for fitting things like dental implants, it is not going to be used or come in handy if you have no patients.
So, in a bid to get more patients, you will need to take a look at your marketing plan. Specifically, your online marketing plan and your SEO or search engine optimisation. Both of these will invariably play a huge role in your surgery attracting new patients, and as you may have guessed, both are focused online and are linked to your surgery website.
But what exactly is meant by dental SEO? This article breaks down a quick guide for beginners!
What is SEO?
SEO (search engine optimisation) for dental surgeries is the process of optimising your website's content and technical aspects to increase visibility in search engine results pages (SERPs). This often involves optimising the content for target keyword phrases, ensuring pages are mobile-friendly and loading quickly, integrating social media, regularly creating and sharing quality content, and achieving link-building opportunities. Depending on the complexity of the SEO project, SEO for a dental surgery can vary substantially. An SEO consultant or agency that specialises in SEO for healthcare can help create an SEO strategy tailored to a dental practice's unique needs.
OK, so that sounds a bit complex. But, should you contact an SEO agency, here is what they will most likely offer you.
Original content
Original content in SEO is content created specifically for the search engine optimisation of a dental website. This can include blog posts, articles, infographics, videos, podcasts, whitepapers, webinars and other content that is specific to the target audience and dental industry. Additionally, it should include keywords and phrases related to the services or products offered by the dental practice. This ensures that the dental website appears in the search engine results in order to reach potential patients and establish credibility in the field.
Faster loading page
Fast loading pages are important for all forms of SEO, because websites that take longer than 3 seconds to load have drastically higher bounce rates. If a website has high bounce rates, it signals to search engines that visitors are not finding the content relevant or interesting, which can lower a website's visibility in search engine rankings. Also, faster-loading pages provide a better user experience, which encourages visitors to stay longer on the website and explore more content, thus increasing the chance of a conversion.
Mobile optimisation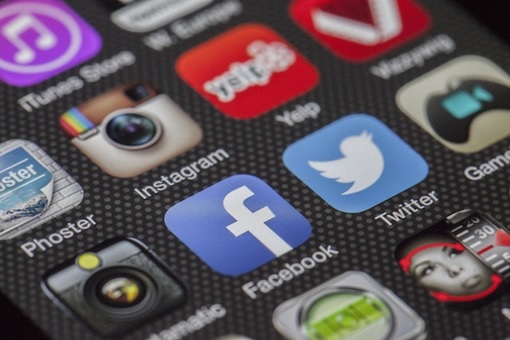 Mobile optimisation for SEO is the process of improving the visibility of a website on mobile devices. This is done by creating a site that is mobile-friendly so that it can be easily used on smaller screens. It also involves optimising content, such as page titles and meta descriptions, so they can fit onto mobile devices and make it easier for users to search on the web.
Website makeover
A website makeover is a process of revamping a website to improve its overall search engine optimization. It can involve aspects like reworking the website structure and architecture, optimizing content, amending design elements, editing meta tags and titles, improving page speed, and more. The goal of a website makeover is to make sure your website is optimized in search engine algorithms so that it can get more organic traffic from search engine users.